For Questions, to get a FREE Quote or make an order call 806-797-2328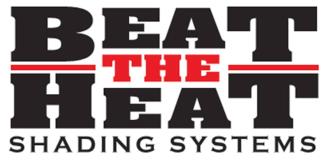 SOLAR SCREENS

Benefits

-Reduce Glare

-Reduce Heat

-Reduce damaging UV Rays

-Save money on Utility bills

-Provide daytime Privacy

Specifications

-6 frame colors: Silver, Almond, Sunsand, Black, White, Bronze (insert Picture)


-8 Screen Colors (insert Picture)

-Custom Shapes and Sizes

-Half arch, eye brow arch, octagon, etc.

- Rolled or Extruded Framing

There isn't a window, door, or skylight we can't cover!!

SOLAR SCREENS

Solar screens are an excellent way to reduce utility bills.  Solar Screens block the Heat, while maintaining excellent outward visibility.  In other words they block the heat, not the view.  Solar Screens are superior to film because they sit on the outside of the window so it blocks the sun before it even touches the window.  We can build a screen to fit any shape or size of window.  We can also customize the grid patterns you have in your current window.  This helps you keep the same look from the exterior of the home.  They are great for west facing windows, excellent for sun rooms.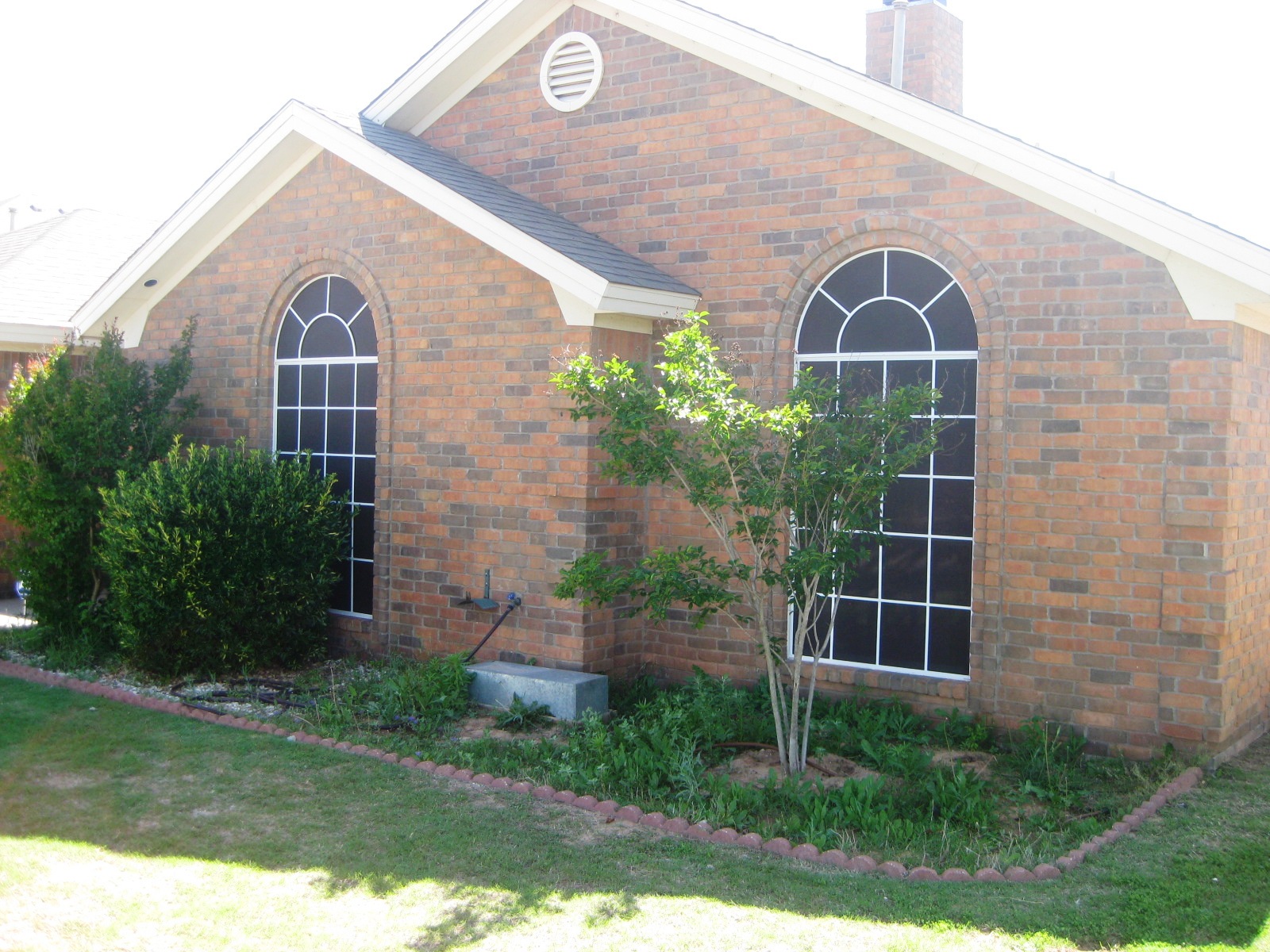 You Choose the Color, we measure and Custom build for your home or business!

For Questions, to get a FREE Quote or make an order call 806-797-2328

Retractable Screen Doors

Awnings

Roller Shades

Perfect Fit

About Us